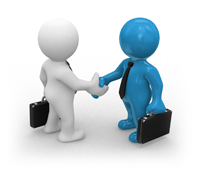 Consultancy Services
With over 20 years experience as advisors and management systems consultants our team has assisted thousands of firms with performance, sustainability and risk management issues.
Health and Safety
Chartered safety and health advisors can assist with legal compliance issues, development of safety culture and the gaining of vital safety accreditations.

Environmental
Our specialists can assist you to improve your environmental performance and demonstrate your commitment with full compliance to the ISO 14001 standard.

Business Continuity
Minimise the risk of business disruptions and give the ultimate assurance to your stakeholders and clients with certification to the ISO 22301 standard.

Working closely with regulators and certification bodies, such as the British Standards Institution, we have developed methods and procedures that are efficient, simple to implement and cost-effective. Call us today for a FREE no obligation meeting!